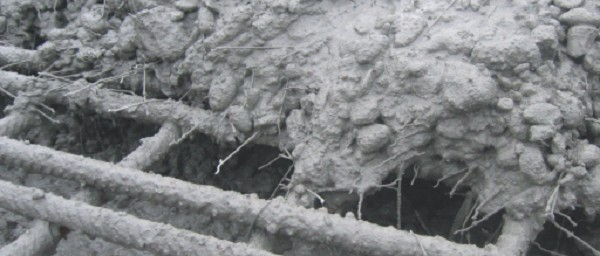 The properties of concrete can be improved by adding steel fibers and / or synthetic fiber to the concrete itself. This method is used in concrete to reinforce the cement stone on the one hand and reinforcement on the other. Performance of steel fibers is mainly reflected in the features of the hardened concrete:
Improved after cracking behavior / bending toughness;
Increase in tear / crack resistance;
Better crack distribution;
Improved fire resistance.