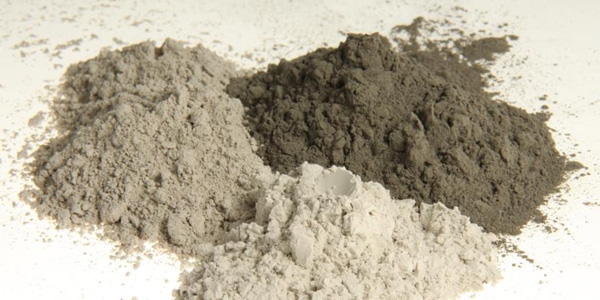 The binder behavior of powdered coal fly ash is mainly determined by the features of the cement with which this puzzolane is combined. Due to the puzzolanic reaction of the powdered coal fly ash, the binder function will only be noticeable over time. Nothing happens during the first few days; after 28 days of hardening, the binder function is fully applicable. The use of powdered coal fly ash results in, among other things:
A lower initial strength;
Growth of strength after 28 days;
Improvement of workability;
Closer pore structure of the cement stone in the long term;
Darker color;
Possible negative influence on the operation of the air bubble former.