SUBEMA …
[ess_grid settings='{"entry-skin":"2″,"layout-sizing":"boxed","grid-layout":"even","spacings":"0″,"rows-unlimited":"off","columns":"5″,"rows":"3″,"grid-animation":"fade","use-spinner":"0″}' layers='{"custom-image":{"00″:"868″,"01″:"869″,"02″:"870″,"03″:"871″,"04″:"872″},"custom-type":{"00″:"image","01″:"image"},"use-skin":{"00″:"-1″,"01″:"-1″},"title":{"00″:"Beton technologie cursus","01″:"Beton technologie cursus"}}'][/ess_grid]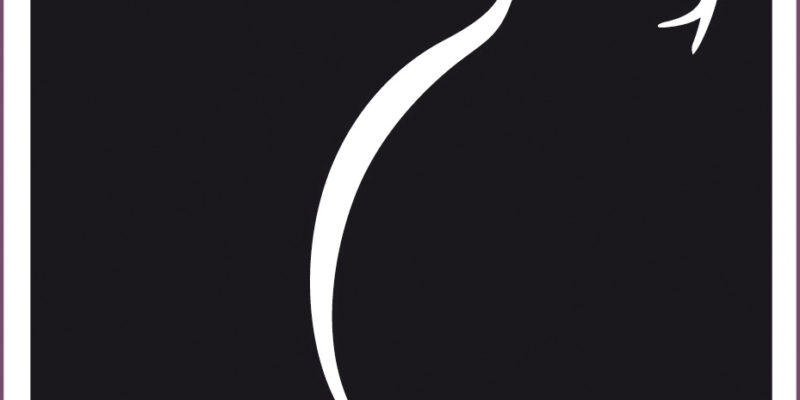 N.V. SUBEMA once again succeeded in passing the re-certification for the new ISO 9001: 2015 standard on 23 August 2019 with good follow-up and without shortcomings!
Already on July 27, 2016, N.V. SUBEMA was the first company in Suriname to be certified according to the new ISO 9001: 2015 standard, and with this new re-certification it appears that quality is always our top priority.
N.V. SUBEMA can proudly indicate that the organization uses a sound risk-based management strategy in accordance with the latest standards.
Thank you 'SUBEMA team' for achieving this great result.
Team work is dream work!